Transform Your Property with Kaleb Rocks
Top-Notch Masonry and Landscaping Services in West Central Indiana
Kaleb Rocks - The Ultimate Solution for Your Masonry Needs
At Kaleb Rocks, we specialize in providing top-notch masonry services, including tuck pointing, acid washing, brick and mortar repair, demolition, power washing, landscaping, hardscaping, seal coating, concrete repair, retaining walls, and patio block builds in West Central Indiana. Our team of experts is dedicated to providing superior craftsmanship and excellent customer service to ensure our clients are always satisfied with our work. Whether you need residential or commercial masonry services, we are the ultimate solution for all your needs.
At Kaleb Rocks, we pride ourselves on providing a wide range of services to meet all of your masonry, landscaping, and concrete needs. From basic repairs and maintenance to full-scale demolition and construction projects, we have the skills and experience necessary to get the job done right. No matter what your needs may be, we are committed to delivering high-quality workmanship and exceptional customer service.
Creative Masonry Services
At Kaleb Rocks, we provide a wide range of creative masonry services that can help transform your property. Whether you need brick and motar repair, acid washing, or hardscaping, our team has the experience and expertise to get the job done right. We are local trusted and professional.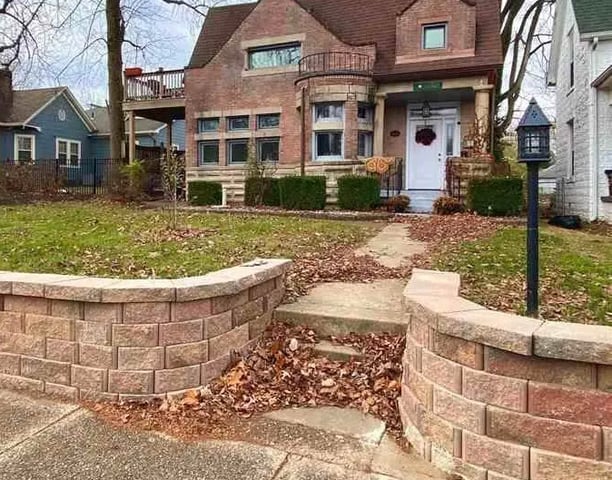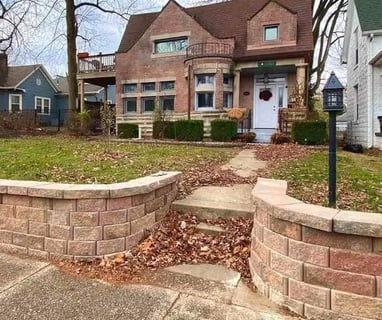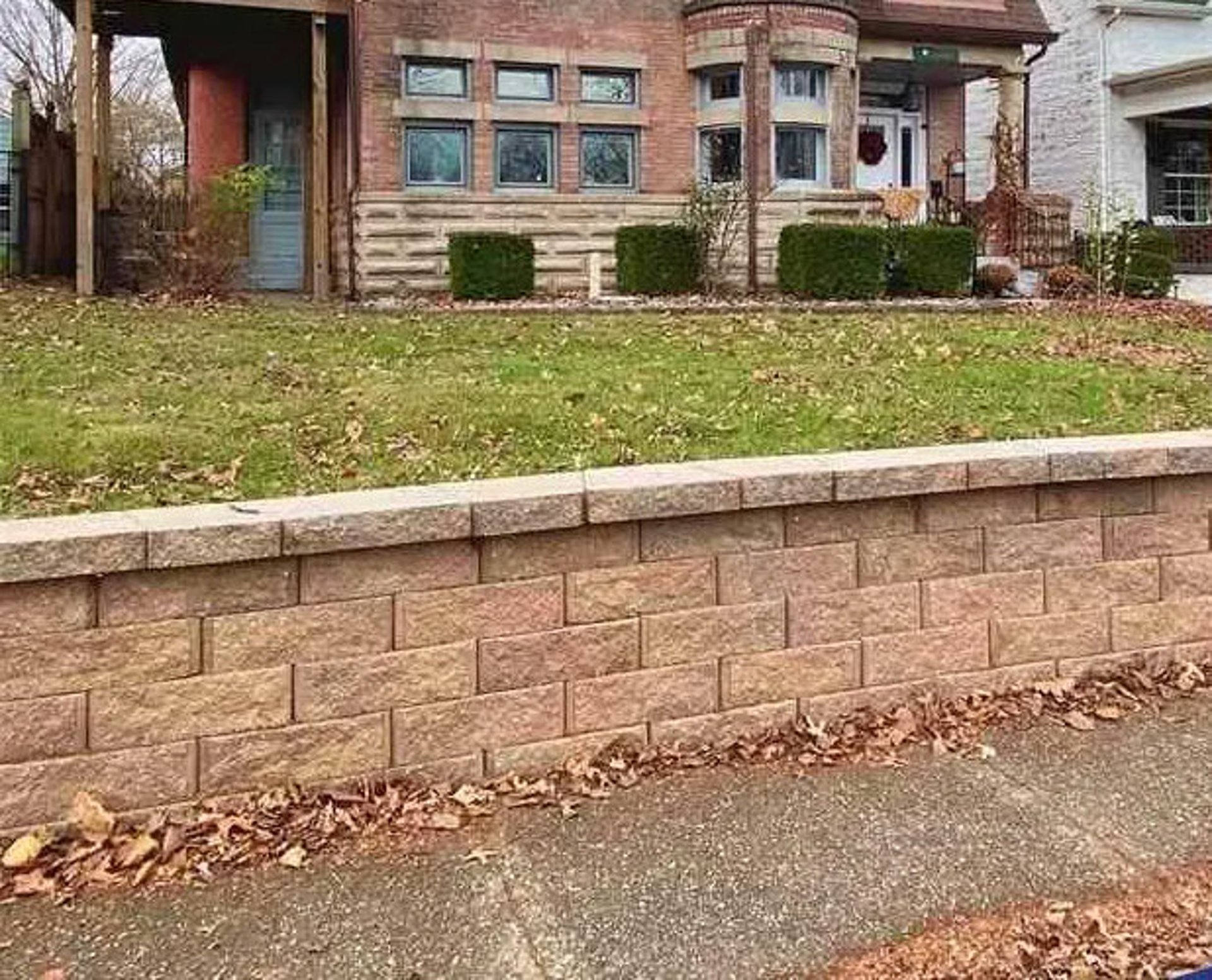 Kaleb Rocks is a masonry and landscaping business serving West Central Indiana. Our team is composed of skilled professionals who are committed to providing quality service to our clients.
Get in touch with Kaleb Rocks